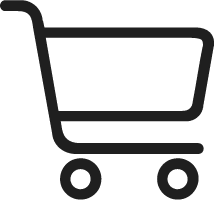 Register as our member to enjoy
Get the latest product information
Registered Email will get special promotions at the first time,
New product release, gift set, and more for members only.
Order history
View your order details and keep abreast of the logistics delivery status.
Quick purchase channel
We will save historical bills and delivery information in your account,
Make shopping convenient and fast.
Read and agree
(XX website service agreement)
If you already have an account, go to
Login
Insist on doing things right for the first time and try our best to provide customers with perfect products and services.
Service Support
Help Center
Marketing
Hot topics
Industry
News Center
News notice
Media reports
Social welfare
Media Center
Contact us
+86 189 2344 4484
Address:13th floor, building B, Nantong Bang hi tech Industrial Park,longhua new area. Shenzhen, GUA, China
Email:qiancaishiye@163.com